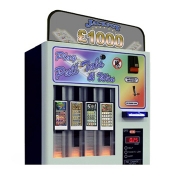 Advertising Frames for ELITE Dispensers
Advertising frames can be fitted to the top of the dispensers which can display the value of jackpots, operators details or...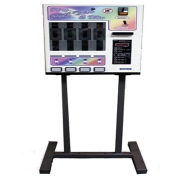 Floor Stands for ELITE Dispensers
A sturdy steel floor stand is used when the wall mounted bracket is not pratical. Unless an ELITE floor stand is...